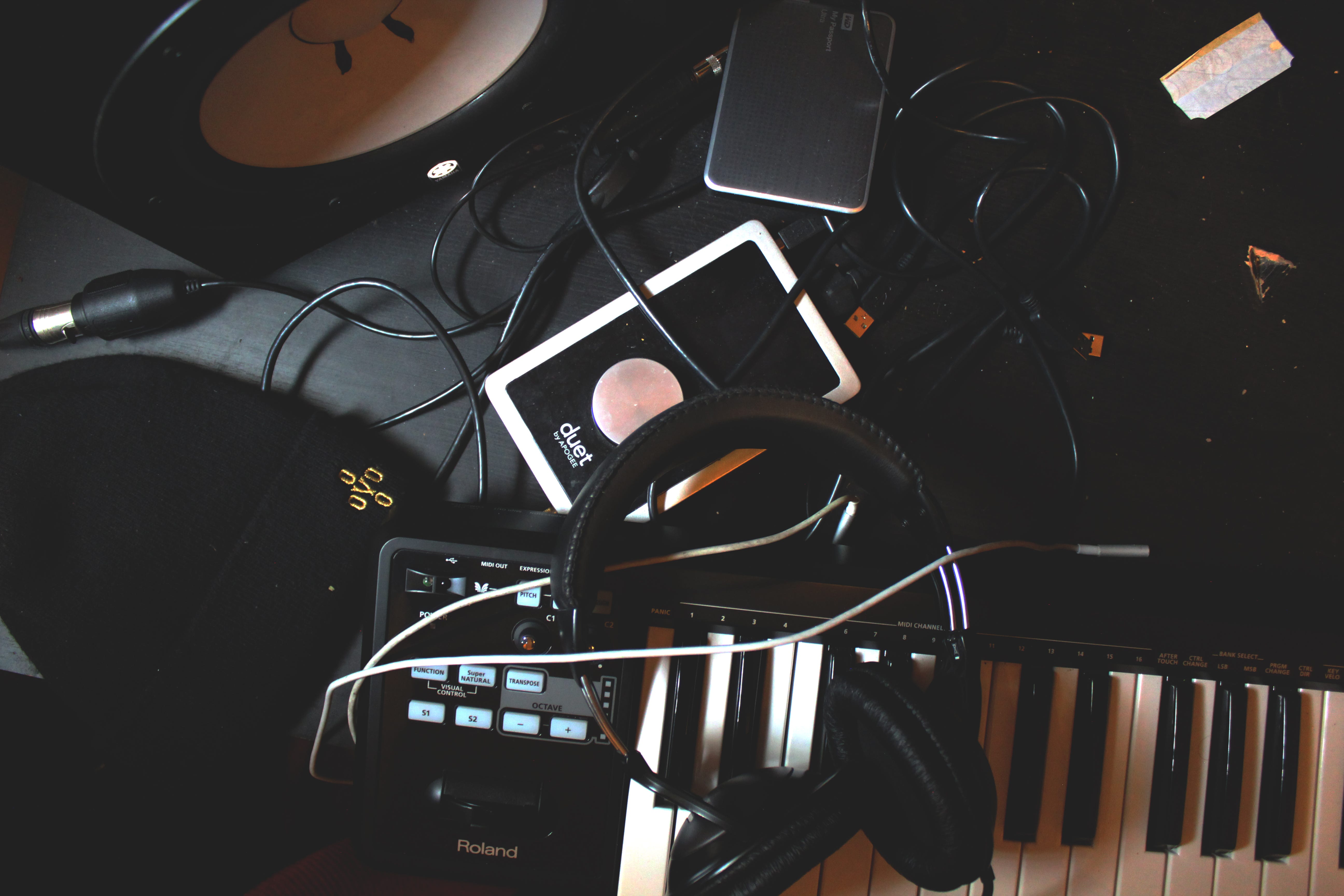 Kill the cig
A project by Manuel Berriel
Implemented by STMPD & Sony Music Entertainment
Kill the cig is a team of professionals, focused on production and music composition.

Our goal is to help artists get a better and more professional production
for their songs.

We are specialised in Ghost production and with more than 5 years of experience, we can guarantee nothing but the best results.